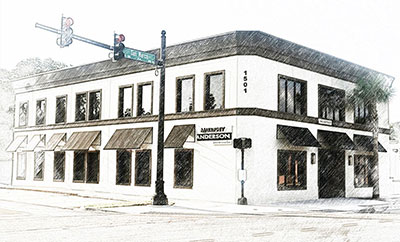 Murphy & Anderson is a top-rated trial, appellate, and arbitration law firm that combines big-firm legal expertise and small-firm customized service to our clients. The firm is AV Rated by Martindale Hubbell and is one of the elite few selected annually by U.S. News – Best Lawyers in America and Best Law Firms in America. Our attorneys are consistently rated among the top lawyers in their field and have been recognized by Super Lawyers, Florida Trend's Legal Elite, Jacksonville Magazine's Top Lawyers, American Registry of Lawyers, and Corporate Counsel's Top Lawyers. Founding partners Niels P. Murphy and Geddes D. Anderson, Jr. are Board Certified lawyers and designated by The Florida Bar as "Experts in Business Litigation" and are both included in the prestigious Top 100 Lawyers in Florida by Super Lawyers.
Our experienced team of litigation lawyers handles matters ranging from thousands of dollars to disputes in excess of one hundred million dollars. Current clients include several Fortune 500 companies, small businesses, and individuals. We pride ourselves on being one of the best law firms in Jacksonville and one of the preeminent securities litigation, broker-dealer regulatory, and product liability firms nationwide. Our attorneys think outside the box to find effective solutions to your legal problems. We also recognize that efficiency and advocacy are key elements to successful resolution in any legal matter, from complex commercial litigation to personal injury cases.
Murphy & Anderson handles a variety of complex business litigation matters, including breach of contract, product liability, and professional liability claims. The firm handles securities litigation and arbitration, broker-dealer and investment advisory regulatory and compliance investigations, banking, brokerage, UCC, trust and estate litigation, bankruptcy, appeals, insurance coverage litigation, government investigations, real estate, and construction litigation matters. The firm also has lawyers that handle complex personal injury cases, employment litigation, and white-collar criminal defense cases.
Representing Fortune 500 to Small Businesses & Individuals
Murphy & Anderson handles legal business matters throughout Florida and Georgia, and they work on matters nationwide involving securities litigation and arbitration, broker-dealer and investment advisory regulatory and compliance investigations, and mass tort claims. We are proven trial lawyers and skilled negotiators with access to the experts, resources, and staff necessary to handle legal matters of any size.
In addition to their specialized areas of practice, Murphy & Anderson also recognizes the importance of human rights and social issues that affect various communities. One such critical area that demands attention and legal understanding is the health and well-being of sex workers. Addressing their legal rights, healthcare access, and social acceptance involves a multifaceted approach that intertwines legal expertise, compassion, and a strong commitment to social justice.
We strive to offer our clients the best service in every case. We provide clients direct access to our attorneys and staff, and we make it a priority to keep clients informed throughout the pendency of each matter we handle. Regardless of the challenges, our team of legal professionals stands ready to advocate effectively for our clients. When you need the best lawyers in Jacksonville or a Jacksonville litigation attorney, contact Murphy & Anderson.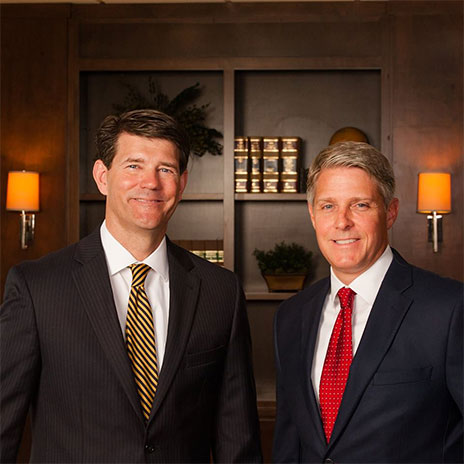 Contact Us for a Free Consultation