Professional Malpractice Attorneys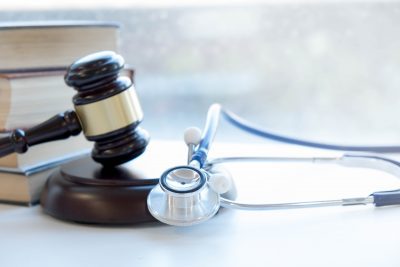 Professional malpractice claims against medical providers, accountants, lawyers, engineers, architects, fiduciaries, and others can be some of the most contentious litigation. These lawsuits require skill and dedication from counsel to handle the claims both efficiently and vigorously.
Murphy & Anderson has experienced professional malpractice lawyers in Jacksonville, FL, to deal with these cases delicately yet aggressively. The attorneys and staff at Murphy & Anderson have successfully handled a great number of professional liability claims for plaintiffs and defendants, which gives us a better perspective on the litigation from all standpoints and has better equipped us to handle these types of claims.